TEETHAN IS THE 1° MEDICAL DEVICE, COMPLETELY WIRELESS, ABLE TO DETECT IN AN EASY, QUICK AND NON-INVASIVE WAY THE SCIENTIFIC PARAMETERS OF DENTAL OCCLUSION.
ITS TECHNOLOGICAL INNOVATION INTEGRATES SMOOTHLY INTO THE WORKFLOW.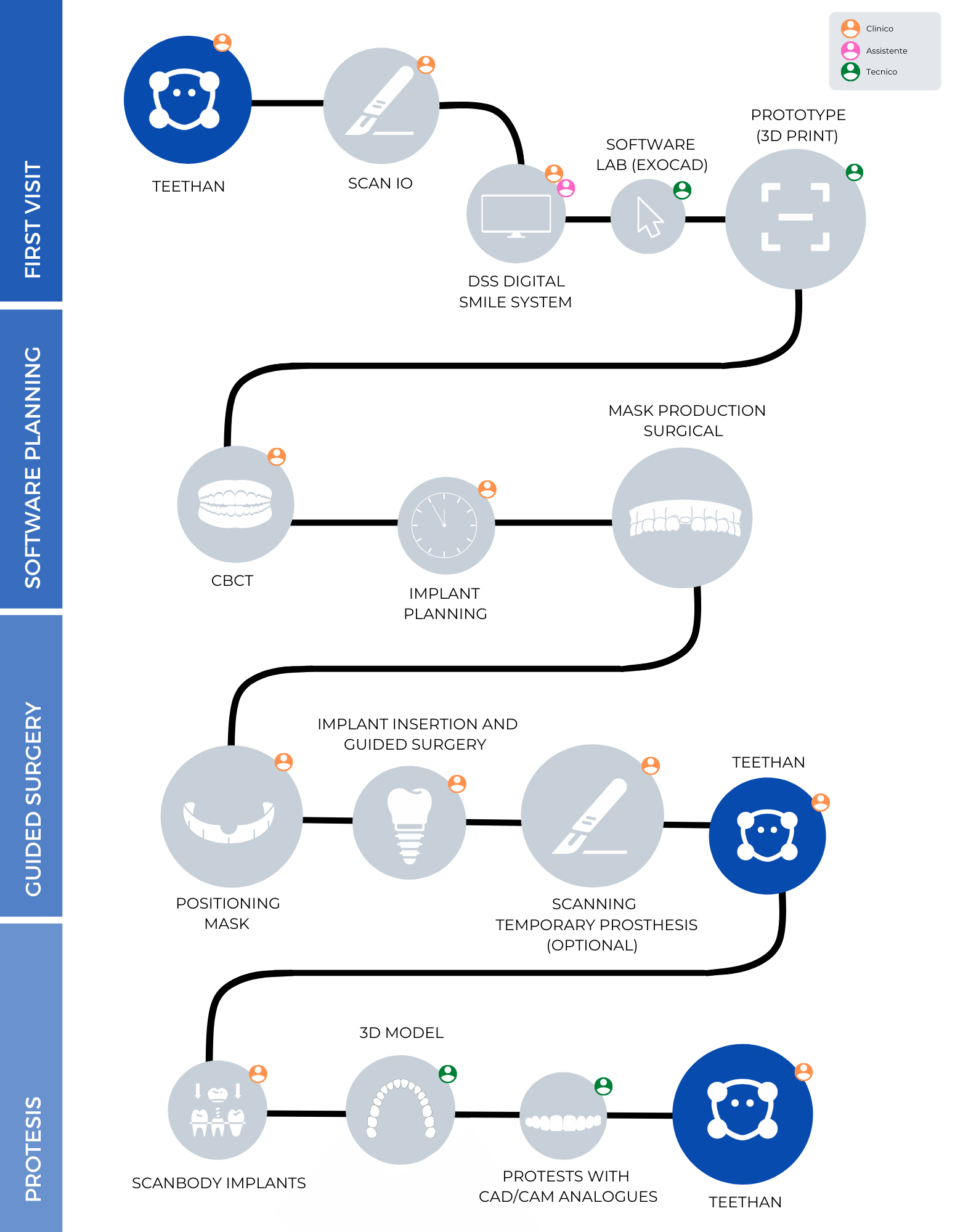 Follow the flow:
---
First visit
With the help of Teethan technology, the clinical team can make a first diagnostic hypothesis and transfer all the information to the patient through visual elements for a better understanding of their occlusal condition.
Software planning
It follows the implant planning phase, which leads to the choice of surgical and prosthetic solutions best suited to the patient.
Guided surgery
Once the guided surgery has been performed, Teethan examination estimates the appropriateness of the surgery, through scientifically validated measurement.
Prosthesis
After fitting the patient with the definitive prosthesis, a Teethan measurement of the occlusion can be carried out to empirically verify the correctness of the intervention.
---
More accurate diagnoses
Thanks to Teethan, the dentist can improve the first visit and the management of complex cases through more accurate and objective diagnosis.
---
Easy-to-use software
The dentist's time is valuable: that's why Teethan's software is simple and intuitive.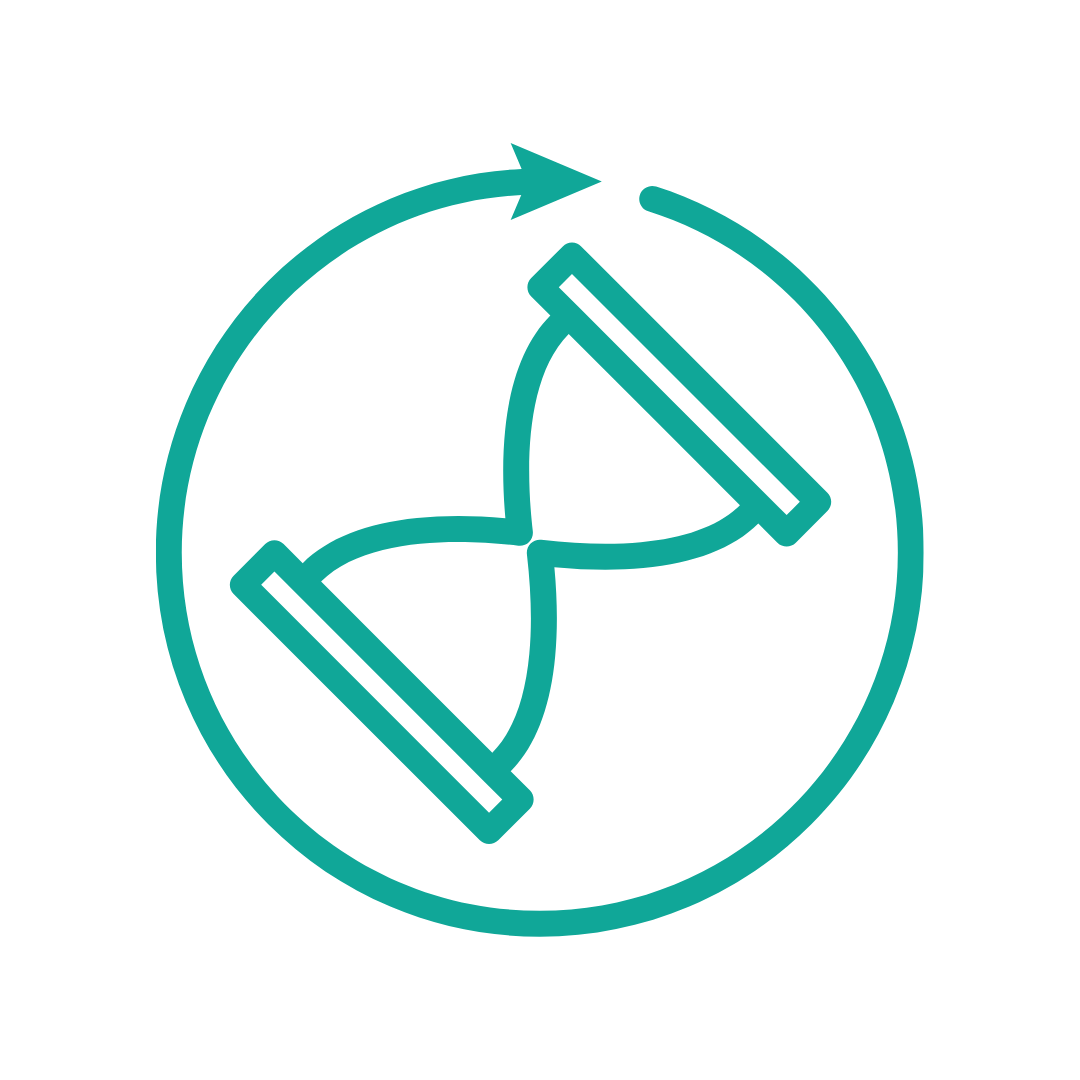 ---
Reduction of time and costs
The use of Teethan allows objective measurement of dental occlusion balance in less than 3 minutes.
---
Safe and comparable results over time
The Teethan has been equipped with the most modern protocols that guarantee objective indices without any variability: the dentist can therefore repeat the examination at different times and monitor the evolution of the indices over time.
---
More comfort for the patient
The procedure is non-invasive: the probes are very light, each weighing 13.5 grams, and to make them really easy to handle we have eliminated all cables so that they communicate wirelessly.
---
Examination history at the click of a mouse
With the Teethan software, the dentist can access the patient's examination history at any time. With one click he can compare the results, aided by simple and intuitive graphs.